We have recently added "Internationalization" support to Quizizz platform. Now Quizizz will be available in your local language. We are starting with Spanish now and will add French, German, Hebrew, Polish and more soon.
Tell me more...
Quizizz Smart Language Identifier automatically detects your browser's preferred language.
The default memeset and featured Quizzes will be in your preferred language.
You can change the language on Quizizz from the language selection bar at the top right of every page.
Students can also switch between different languages from the top left menu.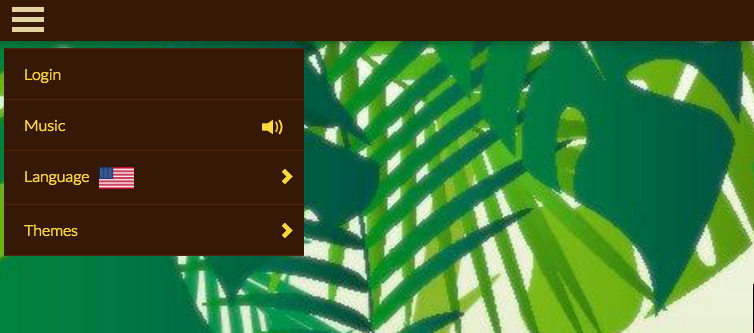 Hope this will be useful for your classrooms! Give it a spin and help us share the word.
Do let us know in the comments which language we should add next.